Select your perfect hosting addons plan
Managed Website Services

Perfect plan for website owners
Extended Website Support
24/7 Monitoring of Website
Exploit dectection
Email Support
Reliable Solution
Malware Removal

Security Package
Total removal of all Malware
Exploit dectection and repair
30 Day warranty
Repair of Defaced Website
Protection from future attacks
WordPress WebDesign

Customized Website Package
Personalized WordPress website
WordPress Security
Free Hosting for 12 Months
Free Domain Registration
Personal Web Designer
Our hosting features
Control panel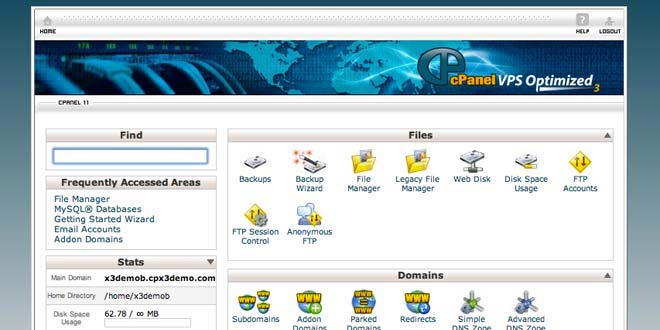 All of our web hosting plans come with cPanel.
All about cPanel
With cPanel you can easily manage every aspect of your web hosting account. From creating custom email addresses all the way to editing your website files. The best thing about cPanel is that it can be accessed easily from any computer with an Internet connection.
cPanel features
cPanel allows you to easily:
Manage your website files with its browser based file manager (e.g upload, delete, edit files)
Create/delete email accounts of your choice (@yourdomain.com) and access webmail via your browser
Install/remove software on your account with the help of Softaculous (Wordpress, Joomla etc)
Create/manage/delete databases and privileges
Manage account backups
View your account statistics (visitors to your website, their country/computer specs etc)
Script installer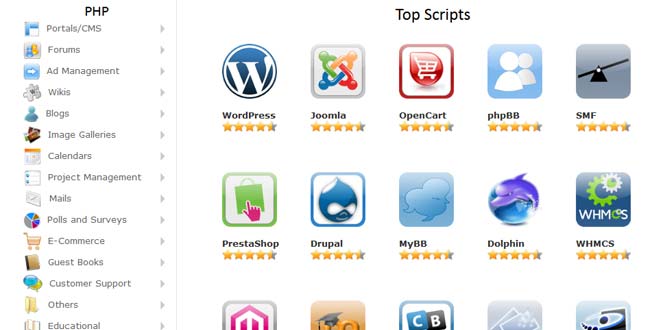 All of our web hosting plans come with Softaculous script installer.
All about Softaculous
Softaculous is a application built into cPanel that allows you to easily install from over 150 free scripts/software. Software includes Wordpress, Joomla, phpBB, Magento, Prestashop and many more. No matter which type of website you're looking to build we provide access to software that'll make it easier to create and manage your website/blog/forum/online store!
Popular Softaculous scripts
eCommerce - Magento, Presta Shop, WHMCS
CMS - Wordpress, Joomla, Drupal
Forum - MyBB, phpBB
Node.js!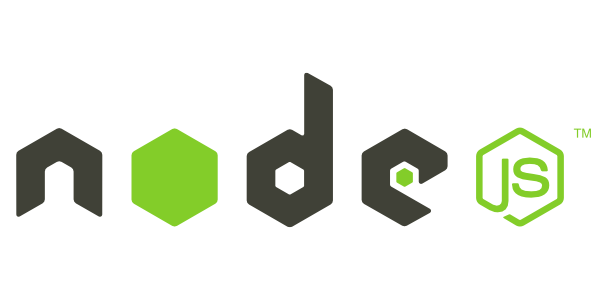 Our VPS packages have the ability to install and run Node.js. Node is an ideal platform for developing real time web applications like instant messaging services, chats, development of games.
Why Node.js?
Node.js is a JavaScript runtime that uses V8 compiles and executes JavaScript at lightning speeds.
Node.js shines in real-time web applications employing push technology over websockets.
Why choose JMASOLUTIONS?
The quality of our support is unmatched
We take support one step further by tailoring our replies to suit your knowledge, expectations and personality.
We're passionate about what we do
What sets us apart from the competition is that we're passionate about the products/services we provide and quality of support.
We welcome and act on your feedback
We're always looking to improve every aspect of our business. From more features all the way to more frequent tutorials.
Proven track record
We've gained a reputation as a reliable and honest company in the last two years with most of our customers coming from referrals.